ComedySportzLA & UCLA Pediatric Hematology Oncology Therapeutic Improv Workshop:
These teens, who are coping with serious health issues, performed onstage with ComedySportz LA college team improv professionals in front of family, friends & their doctors.
They did this without any prior rehearsal or training because they wanted to relax, laugh, learn a new skill, and forget about their serious health issues for the day. They are terrific role models.
For more info: Therapeutic Care (3rd section)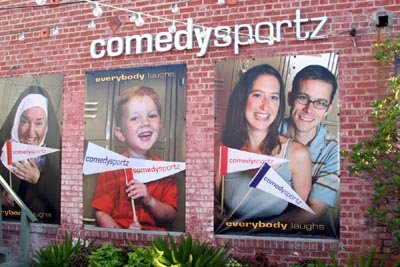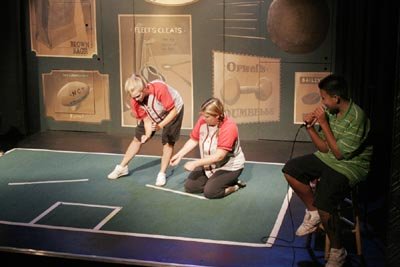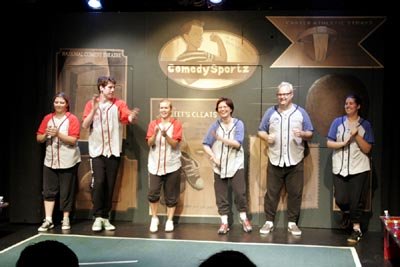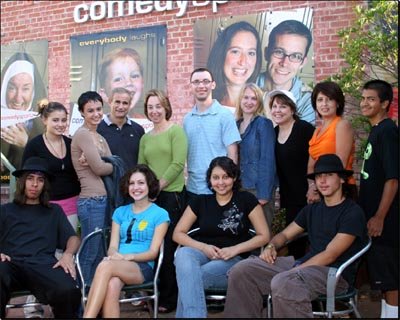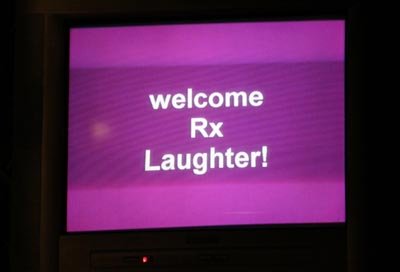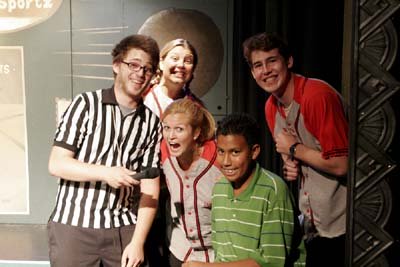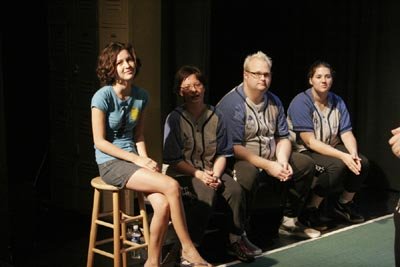 Photos of this ComedySportzLA event for Rx Laughter were taken by Daniel Longmire Photography (www.longmirephoto.com) exclusively for Rx Laughter. No other usage is permitted.