Comedy Central Benefit for Rx Laughter Starring Ray Romano, Kevin James, Wendy Liebman & Host Tom Kenny. Sponsored by Adlink, Pacificare & Wolfgang Puck: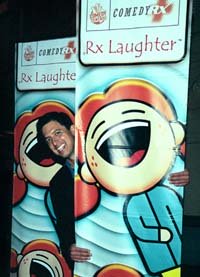 Join Ray and Friends for an inside look at our Benefit!"
(see below for more photos)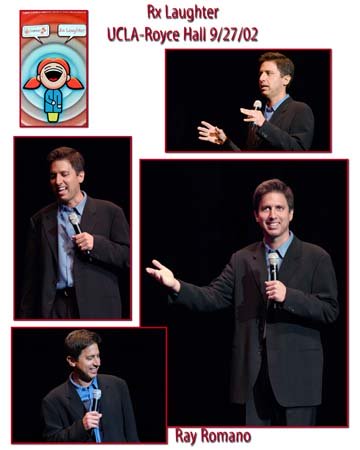 Comedian Ray Romano headlined the Benefit. He performed for almost 2 hours non-stop
and kept the audience laughing the entire time.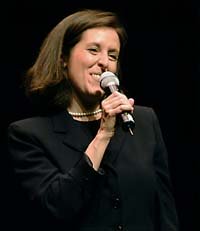 Wendy Liebman was in top form and had us in stitches (non-medically speaking!) with her unique pov on single life, marriage and becoming a new mom.